Your Leading Car Mats Manufacturer in China
Established in 1998 we have become the largest manufacturer of Automotive Floor Mats, Trunk Mats.
26 Auto Injection Machines can ensure you large production capacity – 250,000 sets per month.
10 Meter high Workshop is built with highest level standard to offer the best produciton environment.
4 Oil Tanks for DOP can store as more as 150 ton of Dioctyl Phthalate, which is the key raw material of car mat. Other suppliers only have one tank.
Car Mat - Interior Accessory
SEHENTOOLS is one of the best suppliers of Car Mat in China for years. We have the full lines of Carpet Mat, PVC/Rubber Mat, Vinyle Mat, Heavy-duty Mat and promotional mat. We are here to help you find the right material level and the best prices.
With rich market experience in the Unite States, Europe, Russia, Asia and the Middle East, SEHENTOOLS is always one of your good partners who can promot your wholesale or distribution business. 
OEM & ODM requests are welcome, and we go a bit far than other Car Mat Manufacturers. We don't ask many questions, we simply do as per your demands and get what you want. Ask for a quick inquiry, click here.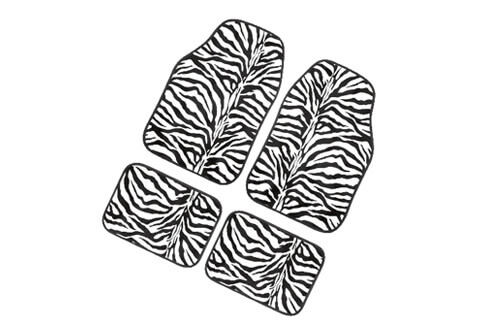 4 piece a set
Zebra design
Universal fit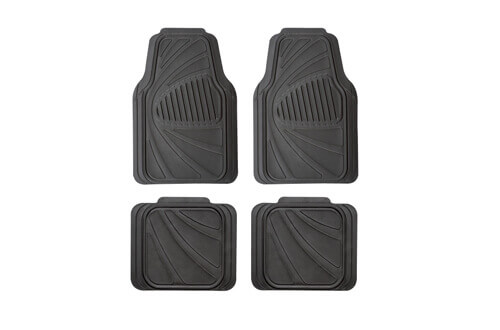 4 piece a set
Open road design
Heavy duty & durable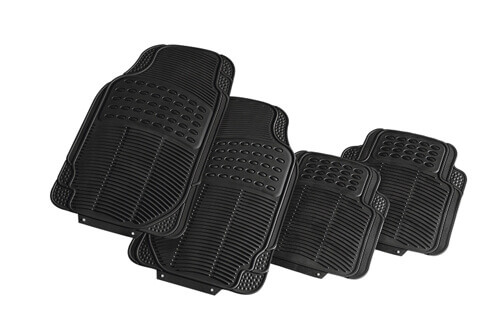 4 piece a set
The basic model
Weather proof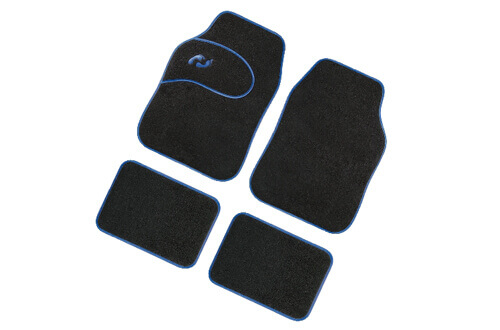 4 piece a set
The basic model
Easy to install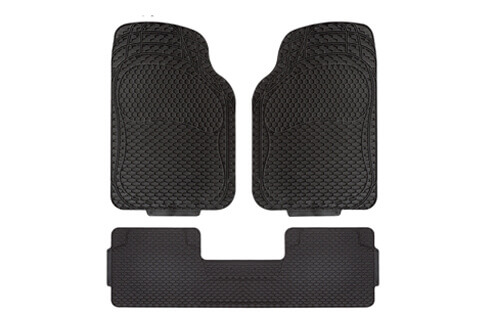 Heavy Duty Rubber Mat
CPM303
3 piece a set
Deep Honeycomb design
Easy to trim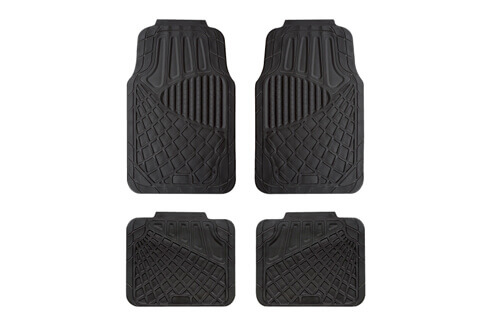 4 piece a set
Deep channel design
Water proof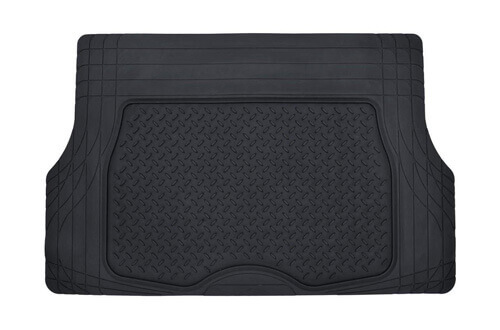 1 piece a set
Universal fit
Non-skid backing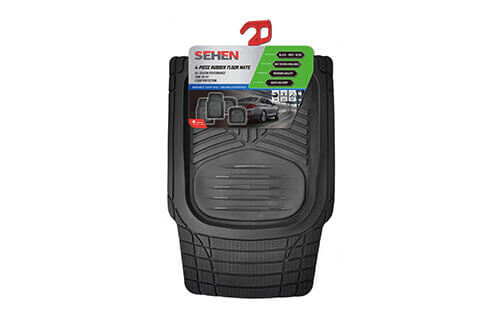 New Design Car Mat
Your Logo & Package
OEM & ODM
Custom your logo
Card design
How to tell the material is really odorless.
Just put the car mat or pvc material up to your nose, more and more closely. You will have the result.
We mainly produce odorless PVC floor mats.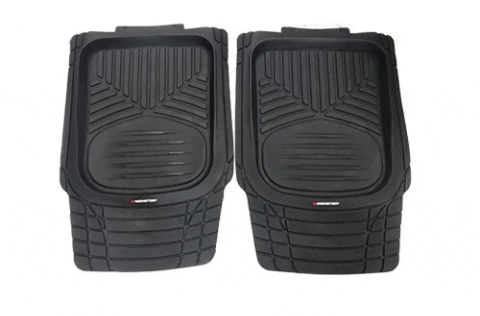 Your car mats feel soft or tough?
Just roll it up.
Good quality material makes the car mat soft & all-weather protection.
Our premium mats won't crack or harden in extreme weather condition.
Trimmable mats fit all cars, trucks, vans, SUVs.
Easy to cut the edge to perfectly fit the floor of driver side and passenger side.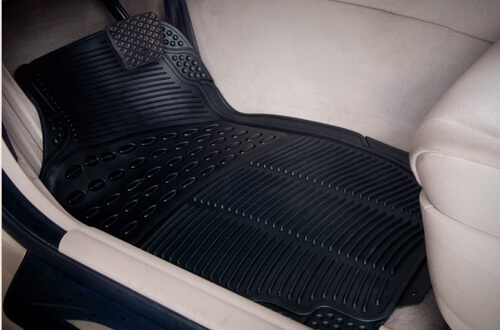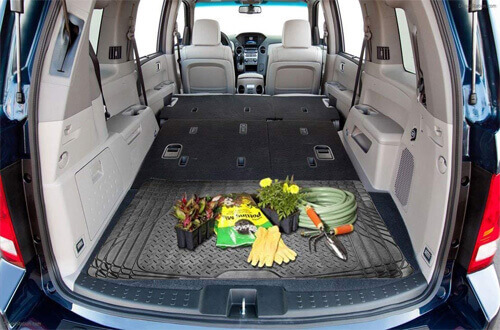 Flexible in extreme weather conditions.
All-weather rubber mat traps water, mud, snow and dirt.
Easy to clean up, so the mats keep your car interior nice
Many years of experience in brand manufacturing.
Specialized in producing custom car floor mats.
With this rubber logo machine we can create rubber logo samples in 3 days.
Quickly & Precisely, that helps our customer win business opportunity.