Keychain Touch Tool Manufacturer in China
Manufacturing Keychain Touch Tool On Your Design Quickly
Sehentools is a leading manufacturer in China for EDC Handy Tools and Automotive Tools since 2009.
Sehentools has manufactured a series of keychain tools against COVID-19 pandemic, without touching any shared surface.
Sehentools responses 7×24 and helps the importer sell these kinds of Keychain Touch Tools faster than other manufacturers.
Sehentools can produce 10,000 keychain touch tools per day after your order confirmed.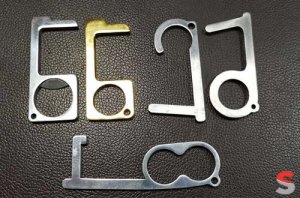 Handy Keychain Touch Tool
China Manufacturer Offers Fast Delivery
No scary to open doors in store, washroom or office.
With this clever keychain touch tool bar you can use this hook to pool the door handler. No need to touch it directly.
We can produce the hook size as per your special request in our manufacturer.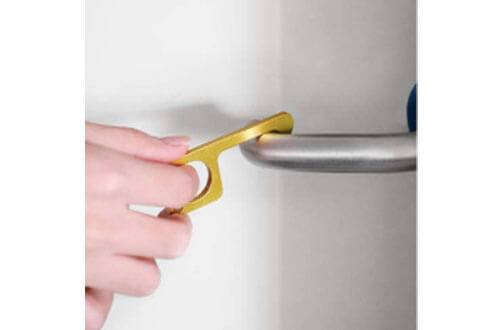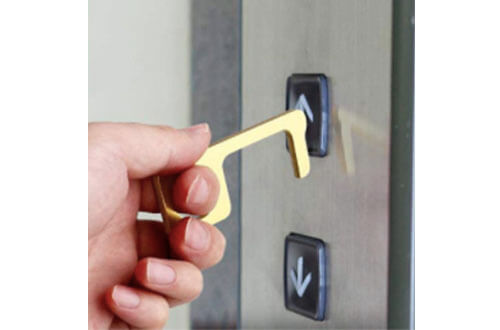 You can use the long pointer to press the buttons of elevator easily without touching the button by your finger.
It is a great EDC office tool against CODVID-19, you can take this tool bar and help to press the button for others genteelly while other people is conerned about  the viruses and germs.
After staying home for a long time, you have to go to ATM for cash. Don't worry about who may touch the numbers. Just take the compact size from your wallet and touch on it.
Find a professional maufacturer in China and send you nice design. Sehentools can make your great idea happen and earn money at a quick time.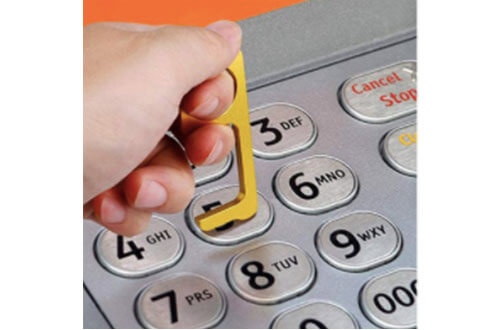 Need A Professional Keychain Touch Tool Supplier from China?
Make Samples Quick, Delivery Goods Fast, Produce Good Quality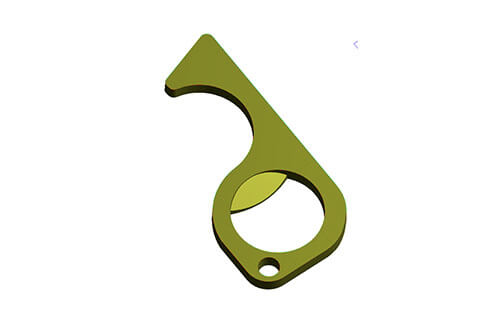 OEM & ODM
10 years of experience in designing and manufacturing all kinds of tools according to customer's request.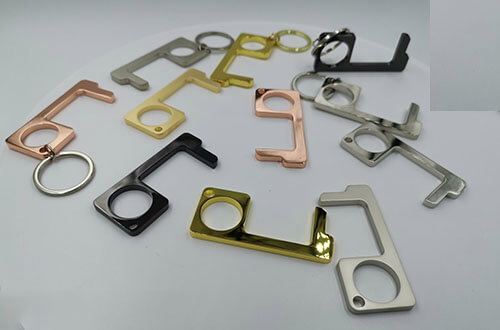 SAMPLING Within 3 Days
After receiving 3D file, samples can be finished within 3 days. Different color or treatment as you want could be prepared.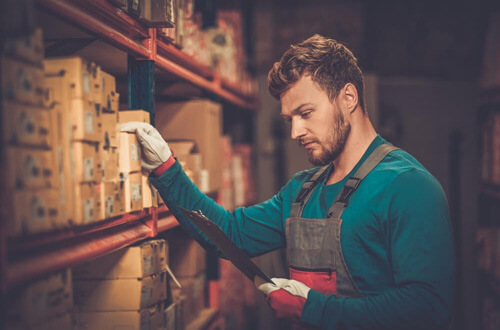 7 x 24 STANDBY
Wholesale keychain touch tool needs a strong backup. We're 7x24 standby to take the market share at the quickest time.
Order Now from Chinese Manufacturer of Keychain Touch Tool.
Can't visit factory? We Show You Live Videos.
Sehentools is a reliable supplier for all kinds of tools, Automotive, DIY and Professionals.

Sehentools are very experienced in handling New & Hot products and understood "Time is Money. Fast Delivery is More Profit for you".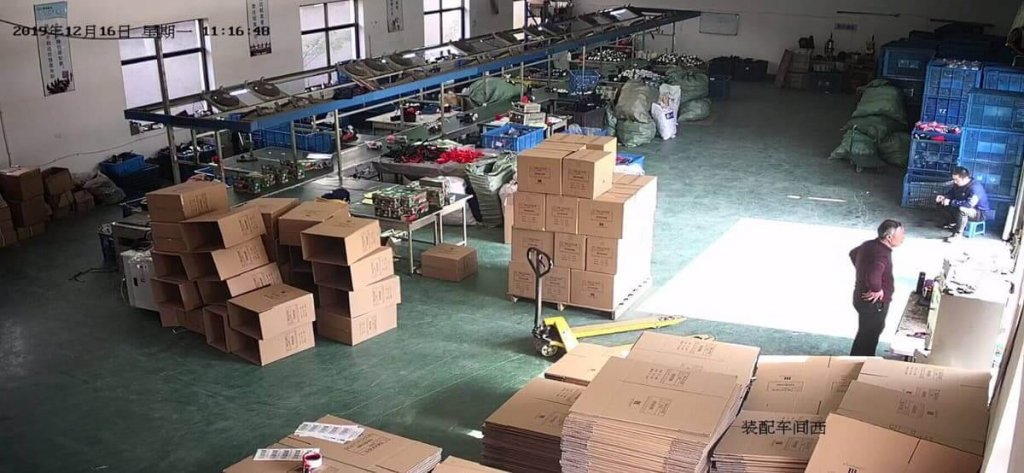 No Idea How To Make Your Own Design?
Let's See What Already Has In The Market.
Covi Stick From Kickstarter
Plastic material with good finishing
Longer bar than others, more easy to open the door
No problem to press the button
Simple mould and quick production time
Brass and stainless steel material 
Special design for the bar handle, easy to grip
Retractable hook controlled by a spring
At least 3 moulds that makes the cost high and production slow
Ergonomic finger groop
Extra bottle opener but weak at door-open
Lightweight keychain and belt loop function
Simple and clever design, lower cost and super quick production
A Failed Case Door Opener
Large size and fat body
Plastic material looks cheap and toy
The hook is not large enough for all kinds of door handle
But it has a clip while not a second one has.
This company offers 3D printable file to print as many pieces as you want
Large mouth can open all doors easily
Spring load structure
Would be loved by 3D printer
Copper material, anti-microbial
Two Large finger loops
Large hook and end to push the door or press the buttons
Lower cost and quick production speed