Car Vacuum Cleaner Manufacturer in China
Wholesale The Largest Quantity & The Best Quality
Sehentools has been producing and wholesaling DC 12V Car Vacuum Cleaners and Cordless Vacuum Cleaners since 2009. 
Sehentools is one of the best car vacuum cleaner manufacturers in Ningbo, China.
Sehentools offers 7×24 service and helps to grow up the business of auto vacuum cleaner with many customers.
Sehentools has a production capacity of 200,000 units per month, which supplies the largest quantity in Ningbo, China.
12V 48W
Mini vacuum cleaner
Rubber cover filter
12V 60W
Super bright LED in the front
Flexible long hose
12V 80W
2 LED lights for different angles
Large dustbin volume
Crevice nozzle for dry dirt
Rubber nozzle for vacuuming water
Transparent dustbin cover
Strong suction power
HEPA filter
Long hose to easy reach
Cylcone technology
Double filter system – HEPA
One touch open the dustbin cover
Featured with 20,000 sq. ft manufacturer, 4 product assembly lines and 60 experienced workers, Sehentools is one of the best car vacuum cleaner manufacturers in Ningbo, China.
As the core supplier for car vacuum cleaner, our manufacturers are SADEX, BSCI audit approved.
There're all kinds of car vacuum cleaner certificates of CE, UL, Rohs and MSDS.
You have no worry about wholesale our vacuum cleaners with your brands in your market.
Quality is the top important for car vacuum cleaner manufacturers.
Sehentools has a full procedure to quality control.
Sehentools is a leading manufacturer who will show you the quality difference between car vacuum cleaners through video.
Need A Professional Supplier of Car Vacuum Cleaner from China?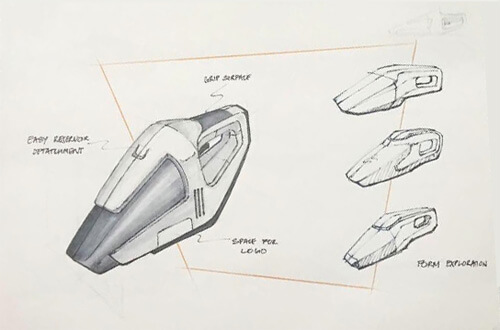 OEM & ODM
10 years of experience in designing and manufacturing new car vacuum cleaner according to your request.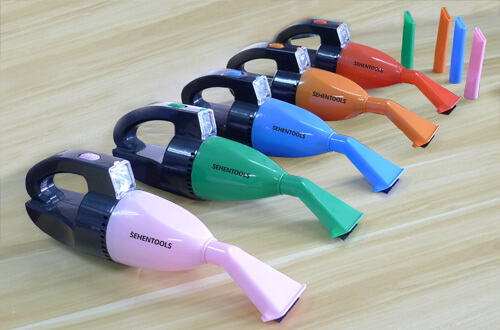 COLOR & BRAND SAMPLING
Quick and accurate samlping as per your brand's request. Free samples with colored & logo car vacuum cleaner can be arranged.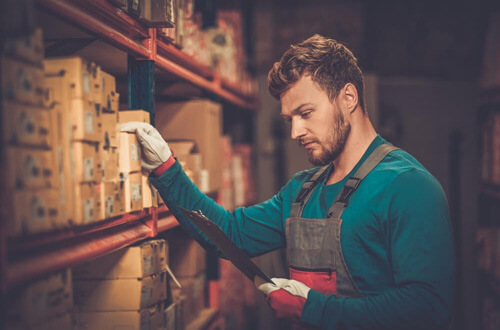 7 x 24 STANDBY
Wholesale best car vacuum cleaner needs a strong backup. We're 7x24 standby to help your business grow fast in the wholesale.
Can't Visit Car Vacuum Cleaner Factory Because of Coronavirus
No Worry. You Can See Our Workshop At Any Time
As a leading car vacuum cleaner factory, Sehentools is able to show you live production scenery only if you make an appointment with us in advance.
You can see the real production procedure, as if Sehentools is a real manufacturer behind your office.
Raw material comes in
Core spare parts start producing
Assembly line
Packaging & Warehouse
Loading the container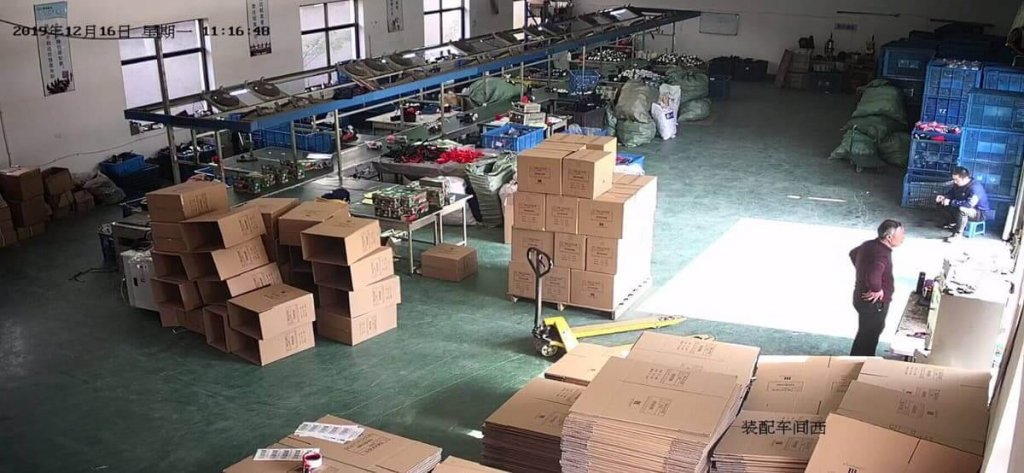 I have worked with Stefan for close to 5 years. He knows how to produce very good quality automotive accessories. and car vacuum cleaners. His manufacturer is excellent and always delivers on time. I highly recommend them.
I developing car accessories and importing huge volumes to my country with Mr. Stefan for several years. I can say he always gives good attention to customers and have very good control with manufacturers.